PRIMED ~ N ~ PAINTED ACRES





Misc. 4 ~ Sale

Saddles, tractors, loaders, bale spears, skulls, etc...

New and Used Saddles


15" lightly used barrel saddle, very well made


SOLD***Like new condition Colorado Saddlery Pack Saddle. Also have a breeching for this saddle.


sold***Two Pack Pads made from Diamond Wool - one is all felt, the other is felt with canvas top


SOLD***Mule Bridle

Other saddles available new and used

Other saddles available please call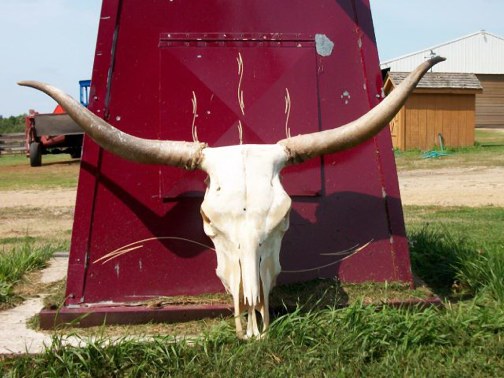 Sold***Texas Longhorn skull/horns -- 44+ inches tip to tip -- $200. obo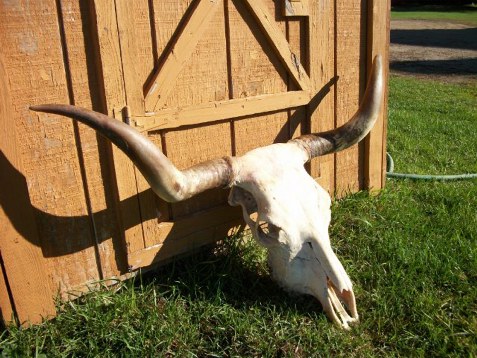 Sold**Texas Longhorn Skull/Horns -- 41" tip to tip -- clean

Other skulls and horns available please call for info.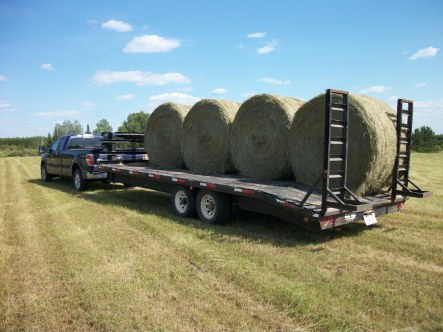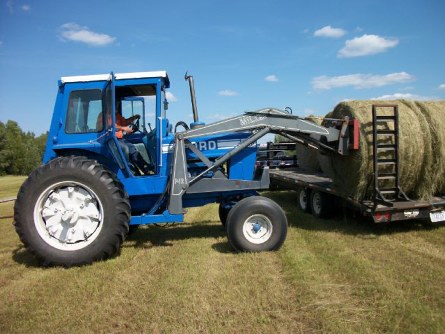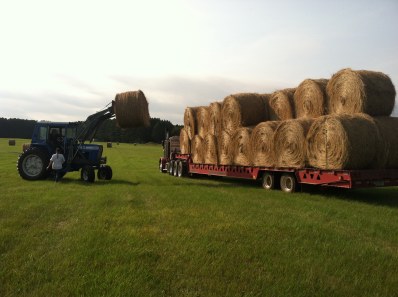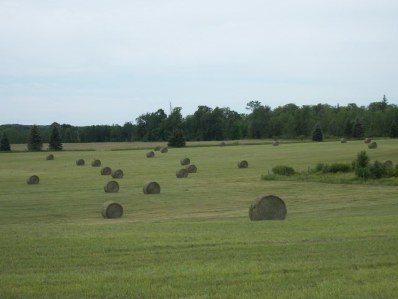 Grass Hay -- mostly timothy & brome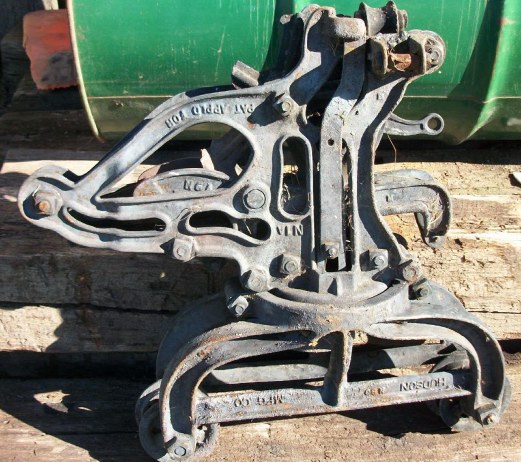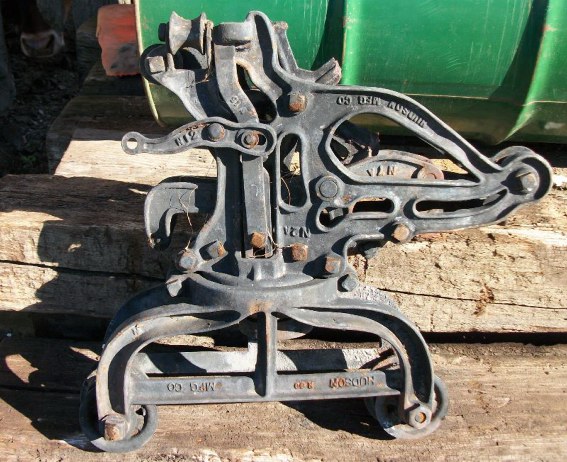 Antique hay trollie -- it is upside down in the photos but a neat looking decor item, made by the Hudson Co. and has a date on it too.