PRIMED ~ N ~ PAINTED ACRES





Contact Us

It has come to our attention that the link to our email does not go to our email, so please dont not click on it (hand type it in)
Dan & Stachia Bjergo
36037 678th Street
Hill City, MN 55748
(218) 697-8419 , this phone number will not work until Feb. 12
PLEASE CALL
218-256-4010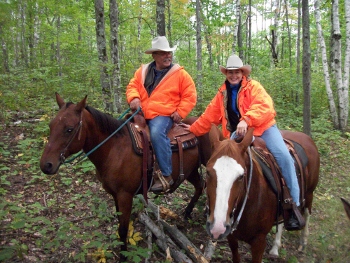 Dan & Stachia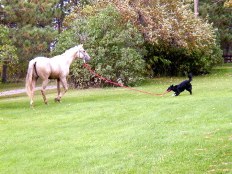 Dixie teaching Max to lunge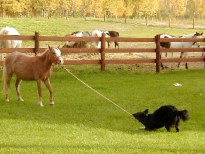 Sometimes teaching babies to lead isnt as easy as it looks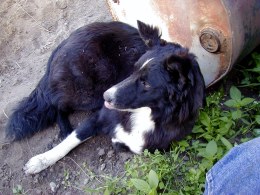 Dixie after a hard day
Dixie went to puppy heaven summer 2012
RIP Dixie, loved by everyone that met her.
Now Meet Odie!!!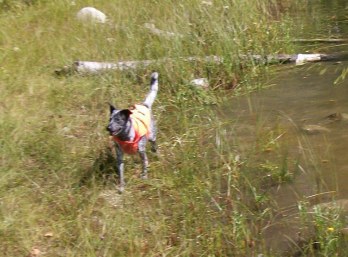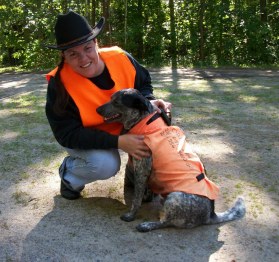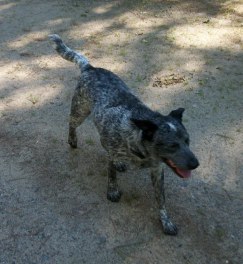 Ball & Frizbee crazy, Blue Heeler Cross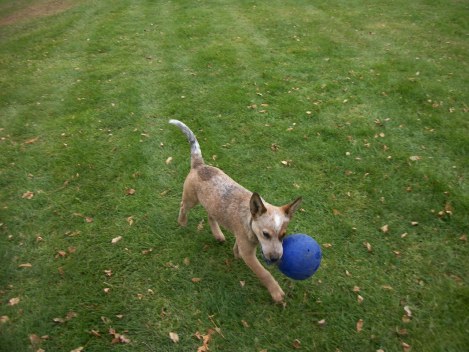 TUCKER -- BLUE/RED HEELER
THE RANCH HAND
Zorses
We do not have or breed for zorses any longer, but like to show what they are & look like.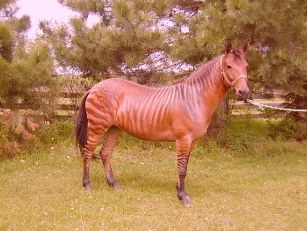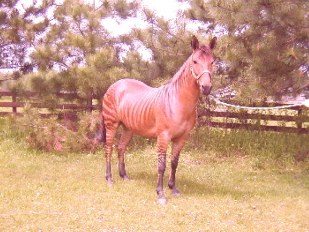 SOLD*** ZELDA - Zorse Mare - 4 yr old
We have started training Zelda, she is super smart and willing to learn.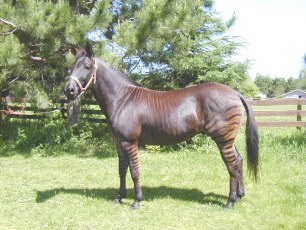 SOLD*** ZEB - Zorse Gelding - 5 yr old
Zeb has hundreds of miles of trail rides under his stripes,
he will start advanced show training this spring and will continue to enjoy the trails.